Introduction to Agave Sisal Fibre
AGAVE SISALANA – SISAL.
The uses of Agave Sisal fibre has been mostly for ropes because of its strength, and durability. Further it is used in speciality paper dart boards, buffing cloths, filters, geotextiles, mattresses, carpets, handicrafts, wire ropes, asbestos, and fibre glass etc and various other products.
SISAL: Agave Sisalana is a hardy plant, species of Agave native to Southern Mexico but widely cultivated and naturalized in many countries. This particular plant leaf yields stiff fibre and has the best yield and fibre compared to any other fibre in the world. The major producers of Sisal in the world are Brazil/ Tanzania/ Kenya/ Madagascar/ China/ Mexico/ Haiti etc. The total world production in the year 2015 was around 3 Lakh tonnes.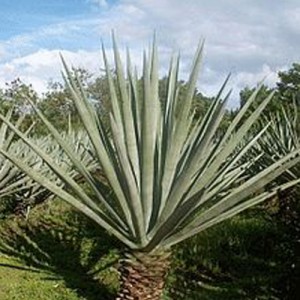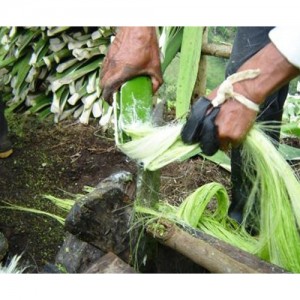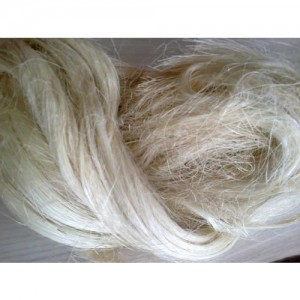 PLANTS/ PUPS/ NURSERY: PUPS/ NURSERY of age 9, 18 & 27 available at Rs.130/-, 250/- and 380/- each respectively and Plants at Rs 500/- each, 10 to 15% escalation applicable, excluding any prevailing Taxes & Transportation charges.
FARMING/ PLANTATION: Normally spacing of 6'x3'/9'x3 single line or 9'x3'/ 12'x3' double line is preferred depending upon the soil/ climate/ monsoon conditions. Further plantation can be taken as border/ hedge/ along the canals/ railway lines and good crop/yields can be obtained.
YIELD: The leaves are ready for harvest from 3 rd year onwards, each plant will yield 40-50 leaves per year, 30-40 tonnes per acre, the life cycle of the plant is upto 8 years. The content of Fibre varies from 2.5 to 4.5%.
INCOME/REVENUE: The farmer will earn Rs.10,000/- to 15000/- per acre on raw leaf on supply at our factory and if the leaf is processed  by the farmer by decortications/ raspadors ie extraction of fibre depending on the length/ quality of FIBRE etc the price will be fixed for purchases by the company, Further more income is expected if the farmer can utilise the FIBRE and make his own ropes/ bags etc and also can sell in the open market as the FIBRE from this SISAL plant is best in the world.
FRANCHISE: Farmers/industrialist who have the capacity to grow Agave Sisal in 200 acres and above every year for 8/9 years and having capacity to establish industry are welcome for negotiations.
INVESTMENT PROPOSAL: All are invited to invest Rs 3 to 6 Lakhs in the farming against which land of ½ to 1 Acre will be purchased jointly in the name of investor and Yeturu Farms and the balance amount will be utilised for growing of SISAL and the income out or the farming will be shared  at 60% / 40% basis (60% to YF) after the expanses and after 5th year the investor is at liberty to take his land and do whatever way or may continue with YF. Further free shares equalling to 10% of the investment will be issued at Rs 200 per share with a locking period  of 5 years (Negotiable in the Locking period) in the company M/s Yeturu Farms Deccan Agave Limited established for production Alcohol (Tequila) and various products. The investor will get TAX free income from the farming and also dividends against the shares and sure the share value will rise by 100% to 500% as there is no such type of Farming or industry coming up in future also.

DIRECTOR SHIP: Those who invest Rs 10 Crores individually or through a group of share holder who have invested individually in purchase and growing of SISAL will be eligible for director ship.
PRODUCTS:
AGAVE FIBRE: It is made from the leaves of Agave plant. It yields a stiff fibre used in making various products like ropes, bags, composite materials for cars, furniture and construction as well as in plastics and paper products.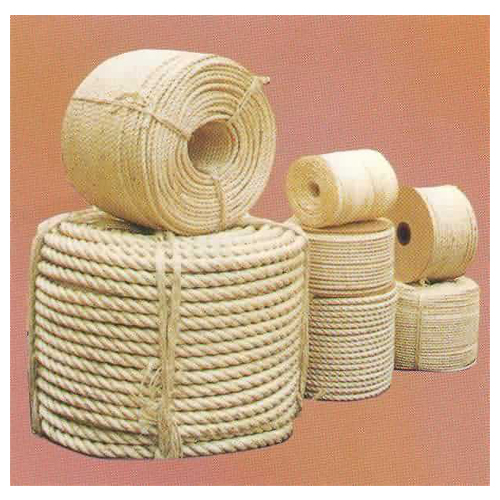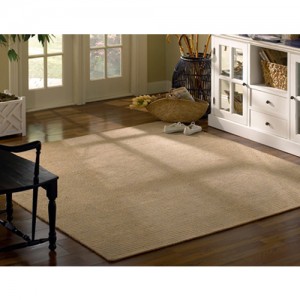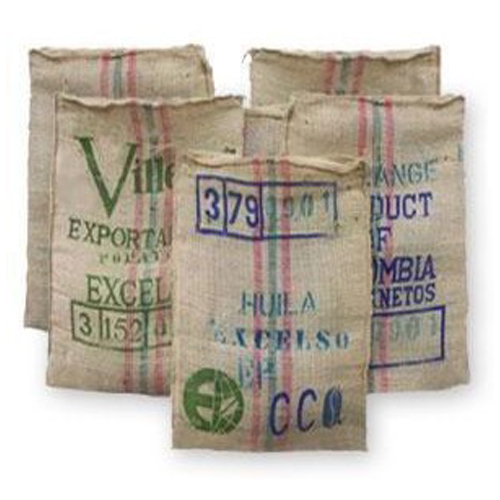 AGAVE ALCOHOL: Agave alcohol is made from the agave plant, which, when its leaves are sheared, leave a massive pit referred to in Spanish as the "pina" or pineapple. The agave juice that will be fermented and distilled into Agave Alcohol comes from heating and crushing the piña. Agave alcohol produced in Mexico is called Tequila. (Below shown market brands)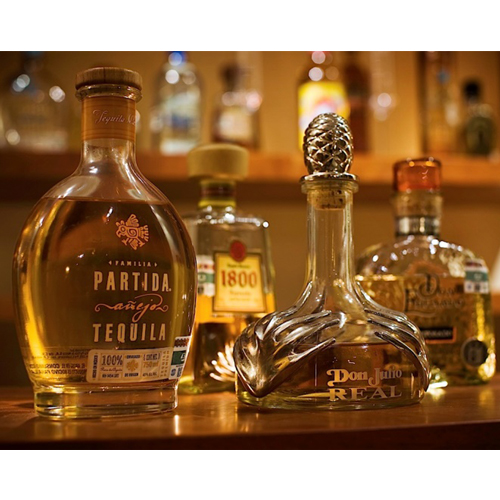 AGAVE GAS/POWER: Green Field Project; 50% Subsidy will be given by Govt of INDIA. Bio-Gas/ Electricity is produced from the Agave leaves waste after the fibre is removed.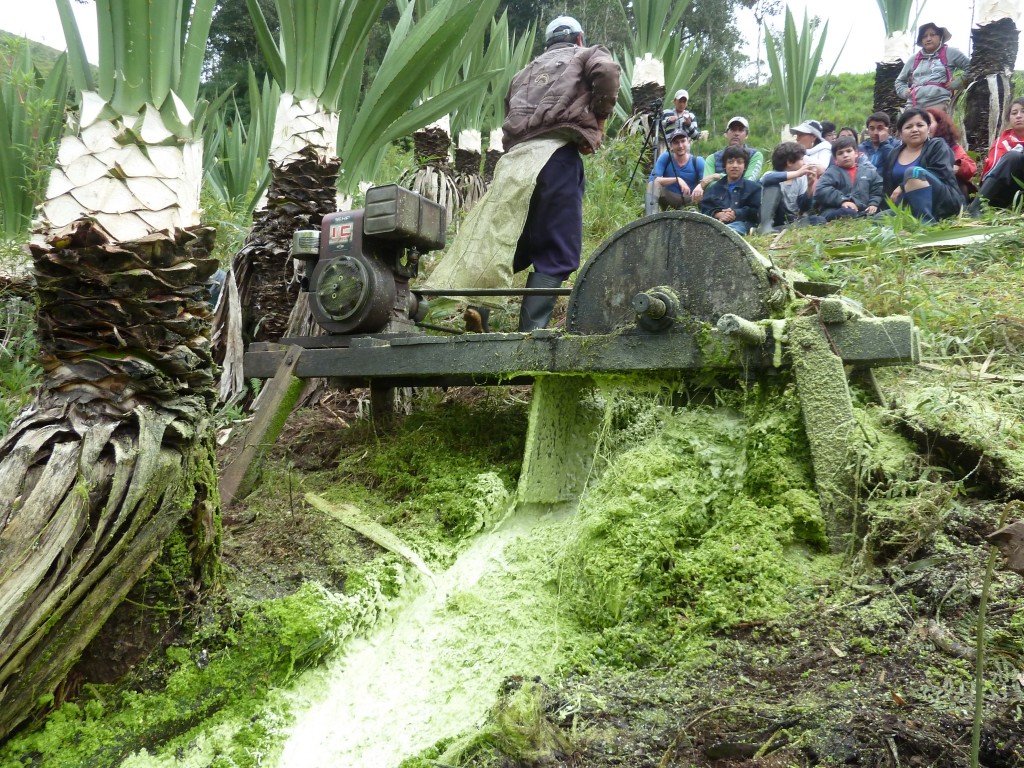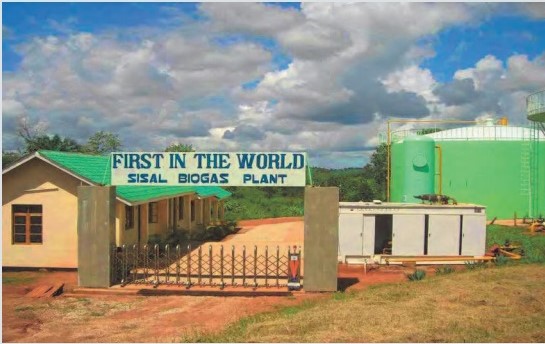 AGAVE CARBON POINTS: Carbon points can be earned for growing Agave in large scale cultivation and also the power produced from it as it is green power.